rebuilt engines, automotive engines, new engines, rebuilt motors, rebuilt v8 engines, rebuilt engine prices, rebuilt motor, remanufactured engines, engines, longblocks, long blocks, ford motors, rebuilt ford engines, gm, jeep, crate engines, reconditioned, overhauled, auto parts, used auto parts, car parts, used car parts, truck parts, rebuilt ford engines, motors, overhauled motors, transmissions, automatic, transmission, car, cars, buick, cadillac, chevrolet, chrysler, dodge, mazda, motors, oldsmobile, plymouth, pontiac
Excellent customer service motor runs excellent. I would buy a motor from them any day. Great experience Thank you.
​
Sean F.
Wow. Great engine. Very complete engine that is extremely well thought out and well built.
​
Budd B.
PowerSource sells only OEM premium quality remanufactured engines featuring a 3 yr./100,000 mile manufacturer's warranty. When shopping for an engine, you should look for one that has been remanufactured with a higher content of new, high quality parts and has gone through more machining operations. Blocks should be surfaced and align honed along with the cylinders being bored and honed. Cylinder heads should be surfaced, have new guides or liners installed and valve seats machined with precision 3 angle cutters. Crankshafts should be ground and polished, and oil holes should be chamfered for improved oil flow. All major internal components including pistons, rings, lifters, timing components, valves and rod, main and cam bearings should be replaced with premium quality components. Producing a high quality product requires a tremendous investment in equipment and personnel. With over 1,000,000 sq. ft. of manufacturing space, our rebuilding facility turns out thousands of premium quality longblocks each month. For over 40 years, this combination of leading edge technology, highly trained technicians and quality components has produced the finest quality powertrain components available. With this commitment to quality in a rebuilding program, it's easy to see why we can confidently offer full 3 and 5 year parts and labor warranties. With a complete line of longblocks for domestic and import vehicles, we can fit virtually every application, including marine usage!
Our engine suppliers are some of the largest automotive powertrain rebuilding facilities in the country. In addition to servicing a large and growing clientele of independant installers, they also provide powertrain products for several OEM manufacturers and are all QS9000 certified. In addition, they have received awards such as the coveted "Platinum Pentastar" award from Chrysler Corporation; an achievment that less than 5% of aftermarket suppliers can claim. With these credentials, it's easy to see why we offer the best value and warranty available. So if you're looking for the finest quality engine available, you've come to the right place!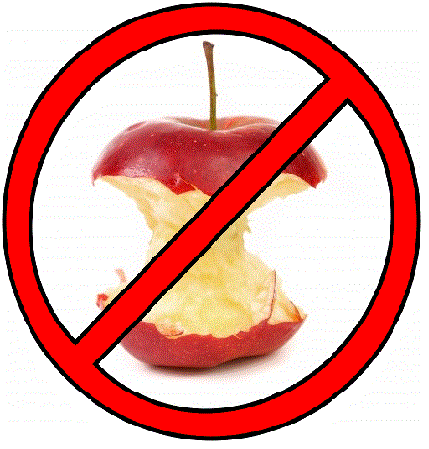 All of our engines are proudly built in the USA!
As the industry leader in powertrain replacement, PowerSource sells only OEM remanufactured engines.
​
Upgraded parts and processes ensure better than new dependability

Free two way shipping

NO core deposit required

3 year/100,000 mile parts and labor warranty



Fast, free shipping and lowest prices!